I'm ready to let my hair down and go crazy. Let's get this party started! Who has the spritzers? And the seven-layer dip? Okay, great. Chow down and sign up for the giveaways below. Then come over to the Facebook event for other fun stuff (story-telling games, caption-the-picture games, and other random fun). These giveaways will also be posted over there, so you won't miss anything if you just hang out on Facebook.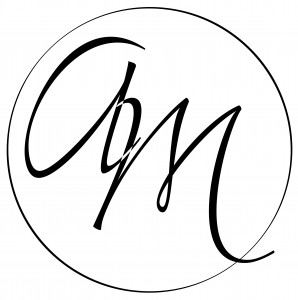 Most of the giveaways are here (some smaller Amazon gift cards will only be available on Twitter and Facebook). All of the giveaways on the blog last until the 13th. That means you have two days to enter or make your way through the scavenger hunt.
The Great Scavenger Hunt
The scavenger hunt begins at 9:00am Central European Time Zone (UTC+01:00). Head on over to the Facebook event to start the scavenger hunt. Simply visit the pages of the people or group listed in the table of contents below, and riddle out the riddle to gather a letter at each stop. Then come back here and enter the unscrambled word (and one punctuation mark) into the giveaway form below. But don't post it anywhere on Facebook! We want everyone to figure it out on their own. No spoilers.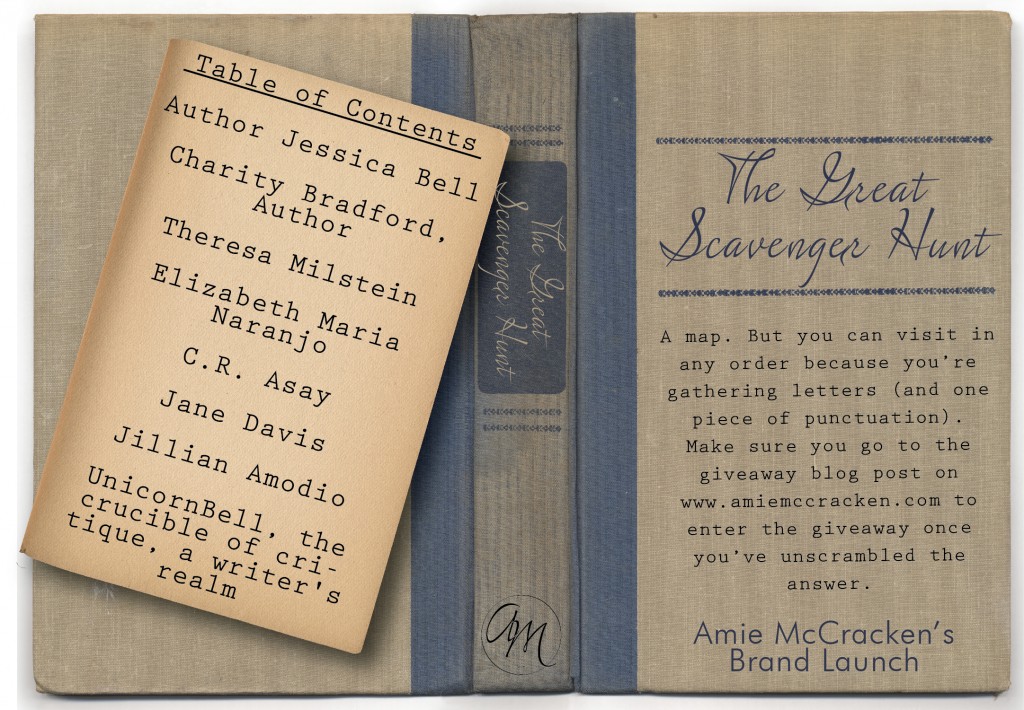 Edits
a Rafflecopter giveawaya Rafflecopter giveaway
Books
You can find a list of the books I've edited on my website here. Make sure you choose one that is available on Kindle. a Rafflecopter giveaway a Rafflecopter giveaway a Rafflecopter giveawaya Rafflecopter giveawaya Rafflecopter giveaway
All book giveaways are Kindle copy only. You don't need a Kindle to read them though. You can download an app onto your phone, tablet, or computer from Amazon.
Swag
"Most people could look past the hair, but not the eyes. Under the sunglasses, they sparkled with the same shades of violet as the crescent shaped amethyst stone hanging around her neck. Like Keeta, it had been a gift from her mother. She touched its reassuring warmth with her fingertips and stood straighter. Just because she fell in the two percent of Sendekians with variant eye color did not mean she was cursed." – The Magic Wakes by Charity Bradford a Rafflecopter giveaway "I touched my neck with trembling fingers, searching for comfort from my dad. The instant I felt the bare skin I remembered with bitter loss the commander lifting my tags and pendant away, the silver bb suspended from the center. A key, she'd called it, but the only thing that mattered to me was I didn't have it anymore." – Heart of Annihilation by C.R. Asay a Rafflecopter giveawayAll swag giveaways are US only. That means if you have a friend living in the US who is willing to accept the package for you, you are welcome to give their address.