This has been a long time coming. It's finally arrived. I've been gathering the pieces and building up to it for months. Here its is. The big reveal. My…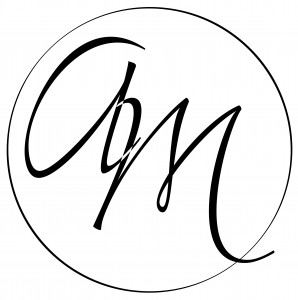 …new brand. The website is ready. My team is assembled (consisting of me and sometimes a little help from the husband). And then there's all of you. The people who have made this business possible. You are the reason I've made it this far and can continue as an editor, photographer, and writer. So I'm celebrating.
I'm having a party tomorrow, July 11th, and I want you to come along. (Though you'll have to provide your own snacks as my husband hasn't figured out how to teleport yet, he's working on it…)
There are tons of giveaways of books and edits and swag and Amazon gift cards. We're going to play games on the Facebook event page. There's an epic scavenger hunt.