Pre-order available in English now!
Kiki never knew friends existed.
Until he started to explore the universe.
And someone invited him to play tag.
Also available in German/English parallel text! Available soon!
Auch als deutsch/englischer Paralleltext erhältlich! Bald verfügbar!
Deutsch/English Paralleltext Version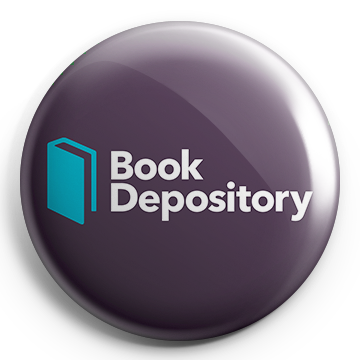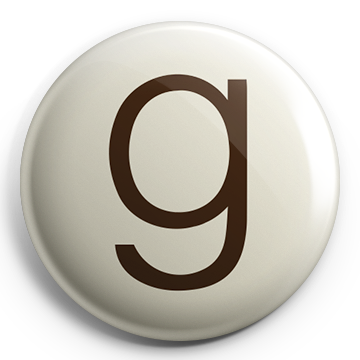 Marty and Amie live in Germany, though they were both born in the USA. They love exploring the mountains, in summer and winter, and spend all of their free time reading. One summer they had the idea to write a book together. Marty imagined the characters and what happened, and Amie filled in the holes.