Get lost in imagination with me.
I have resources on all things bookish. To receive a free gift from me, pop your details in here: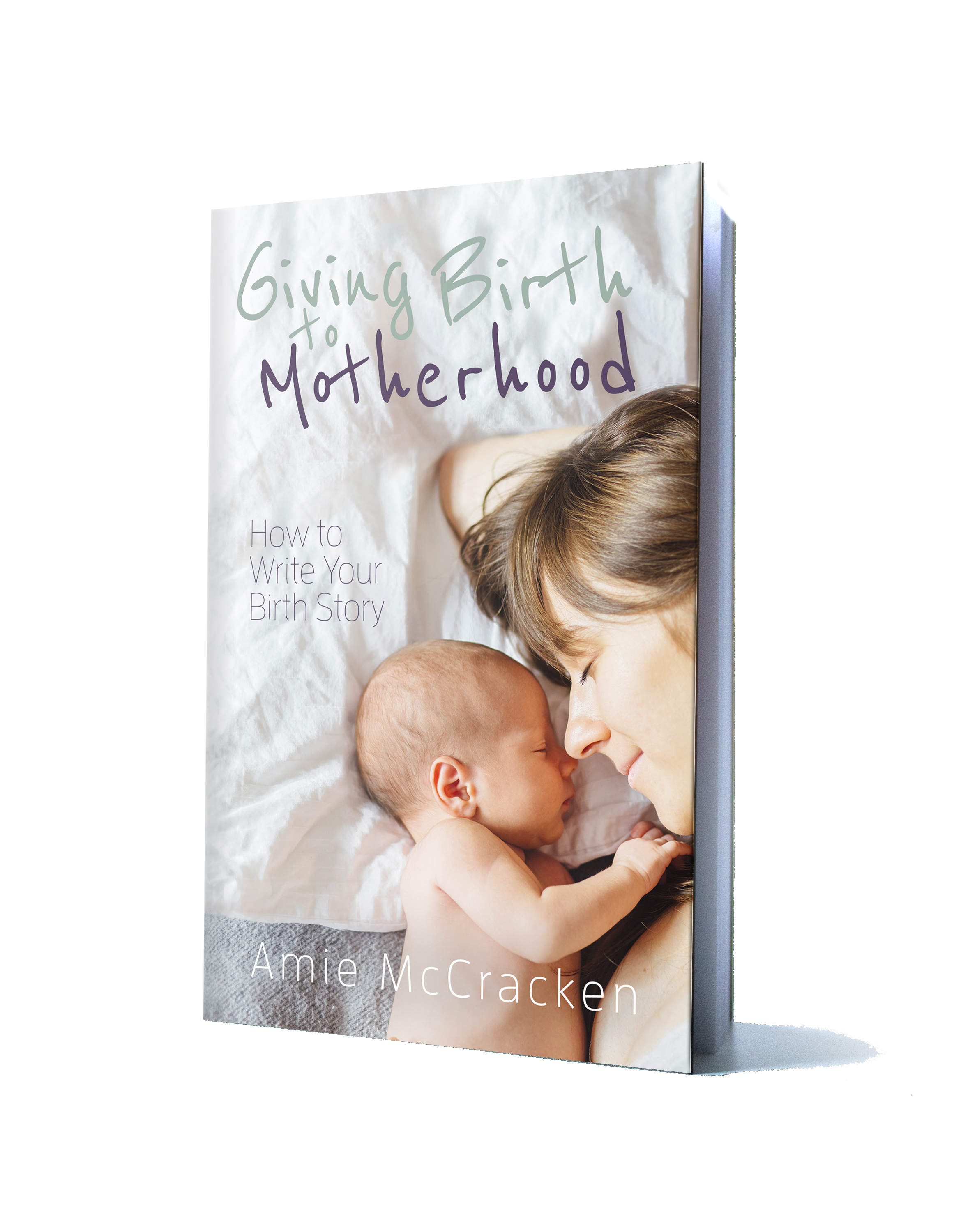 Motherhood is an impossible balancing act between love and fear.
Giving Birth to Motherhood will heal your birth story through writing. A mixture of essays and writing prompts break the process down into baby steps and address concerns from different perspectives. This all culminates in catharsis: finding relief from strong emotions. You will create a birth story you can be proud of, or one that you can burn in a fire and never think of again. The point is, it will be out of your head and down on paper where you can begin to move on.
Your motherhood journey deserves a good foundation. Let's start the healing you need to build upon.
Elias is a changeling, a man without hormones, emotionless.
Emotional Modification Therapy has made logic and reason powerful, but new information questions the validity of the process. Elias has no desires. It wouldn't be natural. Until a woman, Aloisa, walks into his lab at the hospital and unfamiliar cravings overpower him.
Aloisa's husband, Jordan, is convinced that the monetary reward for becoming a changeling will be enough for Aloisa to live lavishly. Against her wishes, he leaves. She knows why; she refuses to let him disappear. She would much prefer love to money.
In pursuit of Jordan and freedom, Aloisa and Elias are both on the run from the government. Their paths intersect, and their true connection becomes clear; Elias's emotions return with a vengeance. But will they be allowed to survive after all they've been through?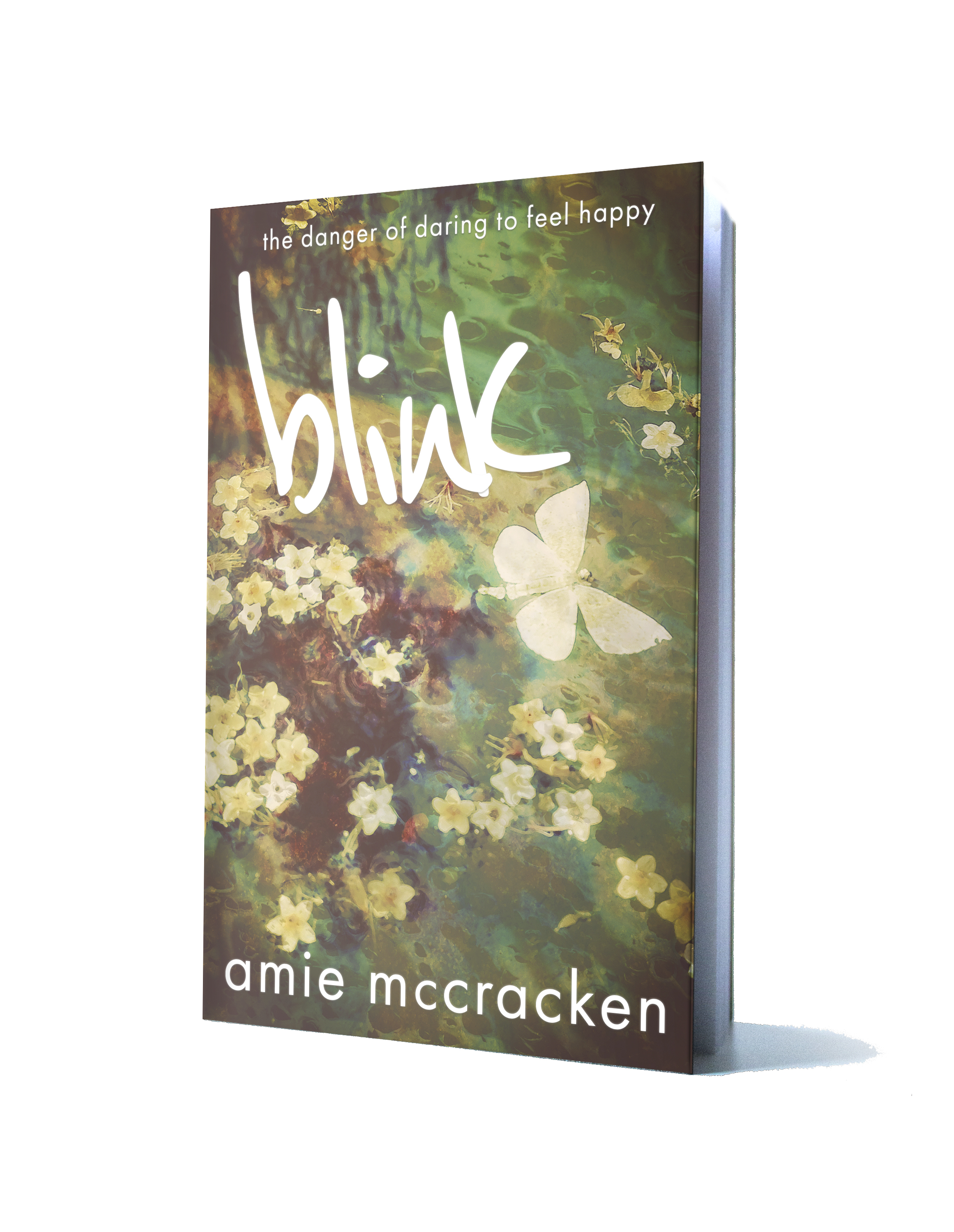 Piper is a control freak, plagued by a terrible form of magic.
If she doesn't maintain her vigilance, those she cares for find tragedy. Any moment of contentment, any
semblance of happiness, and Piper watches her world spiral out of control.
As a child she was diagnosed with a chronic disease, only creating more reasons to manage every aspect of
life. So when she starts to fall for Trey, the local barman and history buff, she has to make some decisions before her curse takes effect. It may already be too late. Either way, it will end in her having to let go.